Trufforum VIC Activities Program
Truffle Classroom
Saturday 26 and Sunday 27 February | Ges Room (El Sucre Building)
Reservation of places at the Trufforum information point. Price: €5/person and tasting (limited places).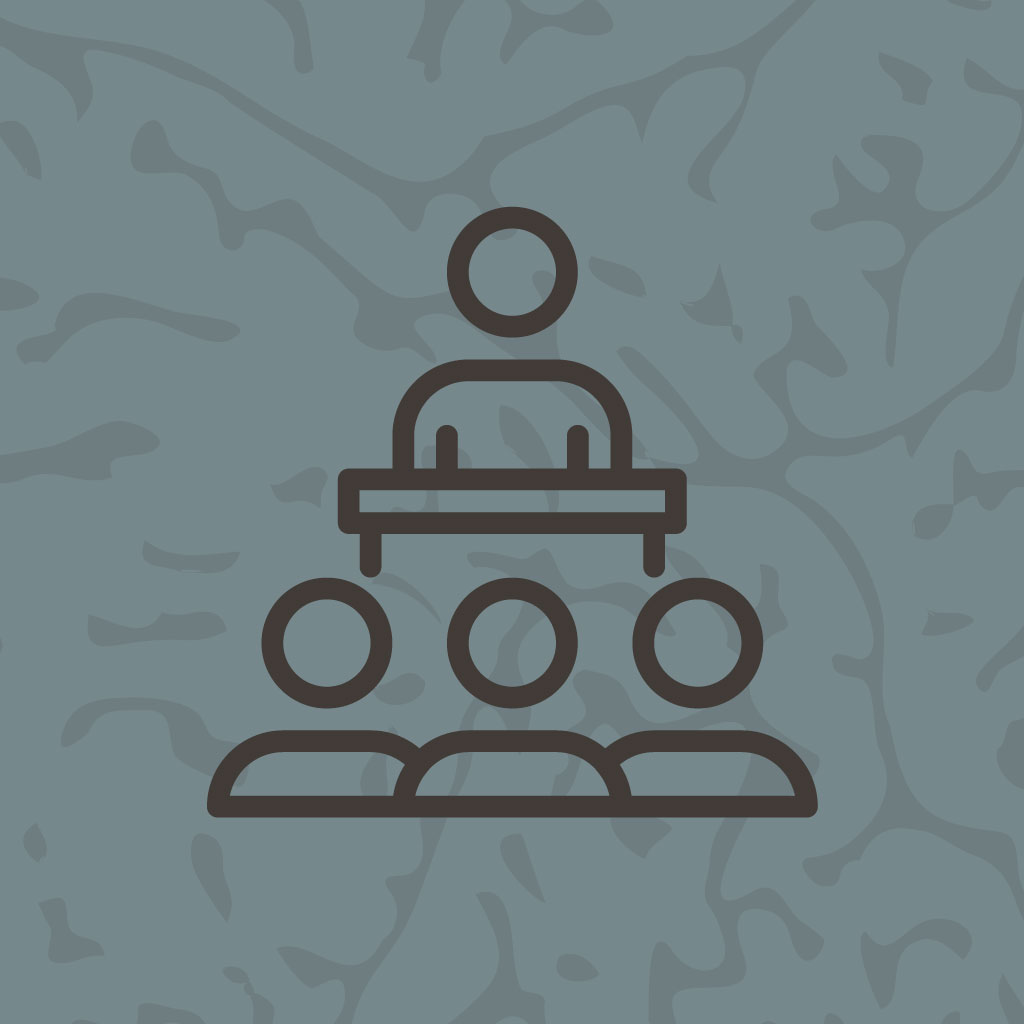 Room for gourmets where you can touch, smell, taste and learn the secrets of the truffle. Program of guided tastings of truffled agri-food products and practical workshops to discover the diamond of the kitchen.
---
Saturday February 26
We truffle Catalonia from south to north, with Jan Fargas from Les Voltes de Sant Sebastià
The chef of the restaurant Les Voltes de Sant Sebastià (Moià), Jan Fargas, will be in charge of guiding a pairing of truffles with Catalan products of certified quality: Protected Designation of Origin and Protected Geographical Indication, in collaboration with the Catalan Federation PDO- IGP and the Association of Hospitality Entrepreneurs of Moianès and Osona.
Presents: Belen Parra
Don't be fooled with the truffle
Didactic session with tasting around the truffle. Dídac Espasa (Truffle of the Conca) and Clara Busoms (Noir et Blanc) will analyze how the big industry uses the truffle in comparison with the specialized producers of truffled products with black truffle.
Presents: Belen Parra
Taula dolça & Parxet
Lluc Crusellas, Arnau Arboix, Toni Clusella and Josep Esturi, four of the members of "Taula dolça", the Osona pastry chefs association, will be the stars of a truffle pastry session accompanied by Parxet wines and cavas.
Presents: Presents: Helena García-Melero
Tasting of tapas from El Gravat and beers from Cerveza del Montseny
Uri Sala, chef of the restaurant El Gravat de Vic, will offer different tapas that characterize his casual and unapologetic cuisine that will be paired with beers from Cerveza del Montseny. A session to discover the application of the truffle in modern restoration.
Presents: Belen Parra
Sensory workshop: Recognition of the odor descriptors of truffles
Dr. Consol Blanch and Dr. Míriam Torres (UVic-UCC) and Carles Ibañez (Lucta) will help us identify the nuances of the truffle smell. A practical workshop, of a scientific and informative nature, with the aim of knowing, identifying, knowing how to describe and differentiate what truffles smell of.
Cocktails with Cava and Truffle by Codorniu and Manel Vehí
Gourmet session for fans of cava and truffles who will discover how they combine in cocktail format.
Organize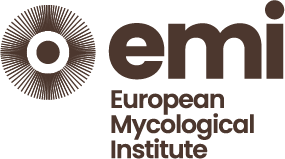 Organize